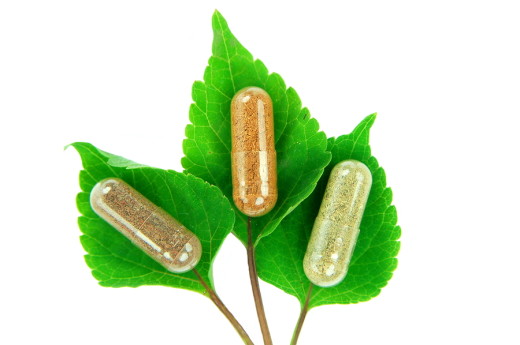 //

Finding Kosher Kids Vitamins

Not all things in life are equal, and this applies to kids' vitamin pills as well. This makes life awfully difficult for those who follow Kashrut, the dietary laws of the Jewish religion. It includes a host of measures, some of which are listed below:
Certain types of animals cannot be consumed.
Animals slaughtered in a certain way should not be eaten.
Meat and milk should always be separated.
As a result, this means foods like pork, camel, eagle, hawk, swordfish and good old cheeseburgers are all off limits. What does this have to do with vitamin pills? Some pills contain animal-based additives that are very not kosher.
So as to help ensure you get the right vitamins for your kids, today we are going to present the most kosher vitamin pills currently available on the market.

Freeda Vitamins
Freeda Vitamins is an 83+ year-old vitamin manufacturer that is 100% dedicated to producing vitamins made from only topnotch ingredients. This means no artificial flavoring, coloring or preservatives.
They offer a slew of tasty, chewable vitamins for kids. Known as Vitalets, these vitamins are available in quantities of 100 and 200. Furthermore, you can get them in flavors like carob, orange and raspberry. More importantly, they contain no sugar, artificial colors or artificial flavors. They are also Feingold approved.
Furthermore, they come equipped with all major vitamins and nutrients, including the following:
Vitamin A
Vitamin C
Vitamin D
Vitamin E
Vitamin B1
Vitamin B2
Niacin
Vitamin B6
Folic Acid
Vitamin B12
Biotin
Panothenic Acid
Calcium
Iron
Phosphorus
Magnesium
Zinc
Manganese
Maxi Health
Enter Maxi Health, a company that develops its own nutritional supplements. In operation since 1974, Maxi Health deals only with high-quality raw materials and ensures all its products meet top industry standards.
What's fascinating is that when it comes to producing vitamins, Maxi Health "is under the strict and reliable supervision" of the Orthodox Union and Udvari Kushruth. This basically means that every single vitamin they manufacture is certified kosher.
Not only that, but Maxi Health offers a wider selection of vitamins. Their vitamins cater to both teenagers and little children. Examples include the chewable, bubble-flavored Kiddievite for kids; the chewable, strawberry-flavored Multi Yums for kids; the chewable, fruit-punch-flavored Chewable for teens; and the pill-form Teen Supreme for older boys and girls.
The best part is that Maxi Health vitamins actually contain more ingredients than its Freeda competitors:
Vitamin C
Vitamin D3
Vitamin E
Thiamin
Riboflavin
Niacin
Vitamin B6
Vitamin B12
Biotin
Pantothenic Acid
Calcium
Iron
Magnesium
Zinc
Selenium
Copper
Manganese
Chromium
Potassium
Carrot Powder
Spinach Powder
Papaya Fruit Powder
Etc.
Unfortunately, Maxi Health doesn't retail its products directly to the consumer. This means you'll have to buy it at a marked-up price from an approved seller like Walgreens or CVS.
Enfamil
The last manufacturer, Enfamil, offers a special kosher vitamin solution geared strictly for partially breastfed newborns and infants. Known as Tri-Vi-Sol, it comes as a liquid meant to be 'dropped' into the child's mouth, though it can also be mixed with breast milk or formula. It only contains vitamin A, vitamin C and vitamin D, but that's to be expected for vitamins made for such young children. The key is to slowly wean the child off Tri-Vi-Sol as he or she gets old enough to handle chewable vitamin tablets — and eventually capsules.
Featured Articles
Best Supplements & Vitamins For Kids with ADHD
September 30, 2014
Top 10 Healthy Snacks for Kids with Diabetes
September 23, 2014
The History of Flintstones Vitamins for Kids
June 16, 2013
Suggested Articles
Get Updates
Receive free alerts every time a new article is posted!